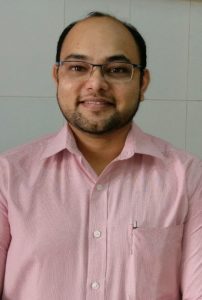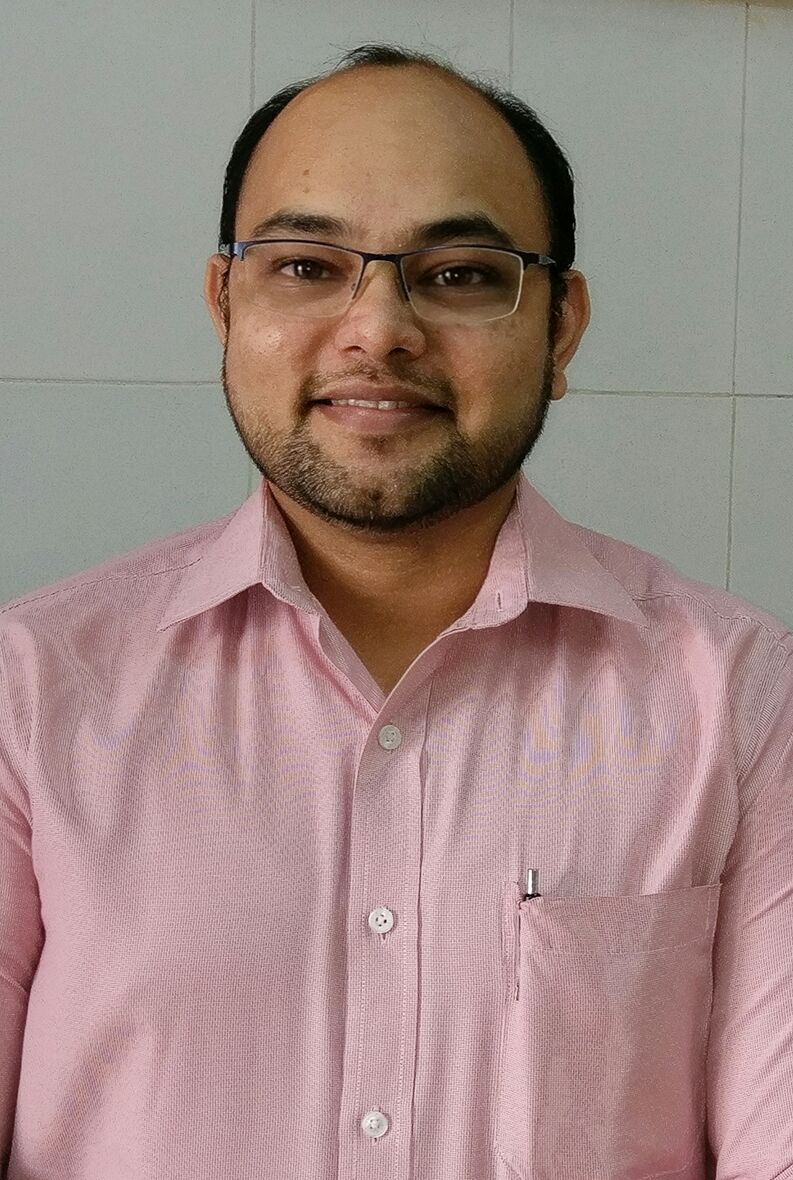 Know Your Doctor
Dr. Koustubh R. Bagul MBBS, MD in Psychiatry.
Psychiatric disorders account for significant percentage of the patients attending general OPD's. Since these disorders are quite often under diagnosed and hence not treated properly, substantial degree of disability is caused to the sufferers socio- occupational functioning, marital relationships and academic performance. In India, patients and their caretakers are not always forthright in admitting to be having psychological problems and feel stigmatic to consult a psychiatrist. Read More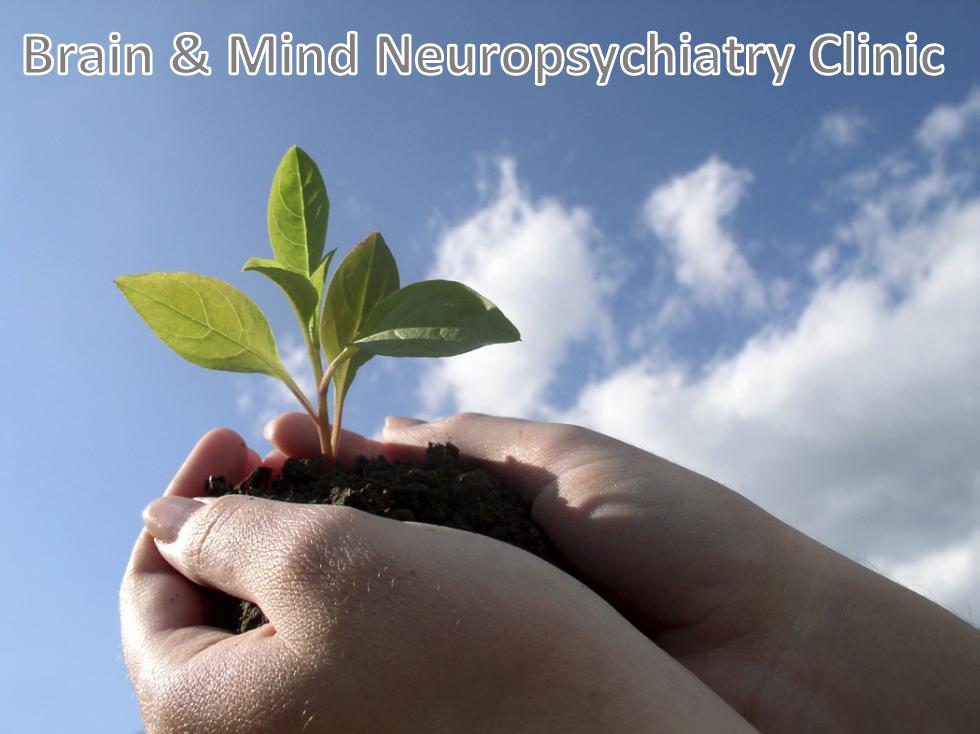 Our Clinic
Brain & Mind Psychiatry Clinic.
We, at Brain & Mind Clinic Psychiatry Clinics, believe in the goal of healing minds and thereby optimizing the lives of our clients and patients. We are a team of psychiatrists, working in collaboration with a dedicated team of clinical and counselling psychologists. Read More
Why Choose US
Sample Text