Brain & Mind Psychiatry Clinic,
WE PROMISED TO TAKE CARE… AND DELIVERED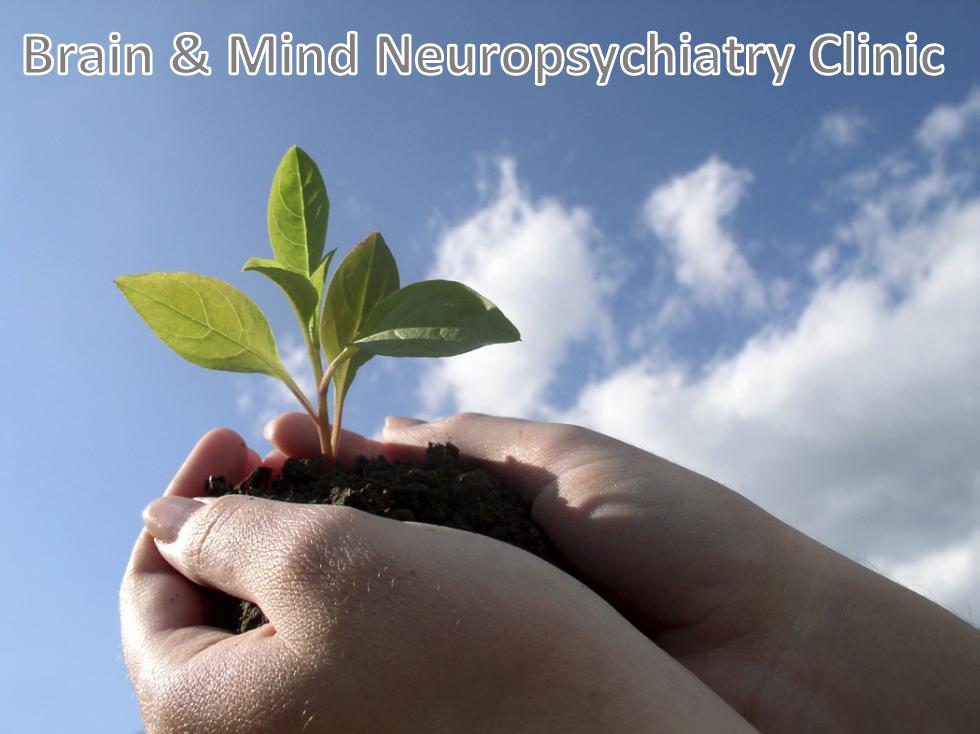 Our clinics cater to psychological difficulties at various ages and stages in life.
We, at Brain & Mind Psychiatry Clinics, believe in the goal of healing minds and thereby optimizing the lives of our clients and patients. We are working in collaboration with a dedicated team of clinical and counseling psychologists for holistic approach helping in speedy outcome from mental illness. Our clinics cater to psychological difficulties at various ages and stages in life.
Dr. Koustubh Bagul is a leading psychiatrist at Brain & Mind psychiatry clinic having experience of over 5 years in psychiatry and psychology, and is presently consulting at several leading hospitals in Indore. He's been a Medical Advisor to Pharmaceuticals and CNS Neuroscience for the last 3 years. Dr. Bagul has experience working as Assistant Professor in Department of Psychiatry and is teaching undergraduate students as well as Post graduate students at medical college.
Dr. Bagul had rich experience with child & adolescent psychiatry, and elderly populations treating there difficulty with psychological counseling, behavior therapy and neuropsychological assessments. Presently he is attached with prominent schools in Indore and nearby as a psychiatrist and is working at the inclusive education cell, handling the counseling unit of the various school's pan Indore. We handle patients of all mental health areas like Depression, Anxiety, Schizophrenia, Deaddiction, Childhood problems like ADHD, Autism, Learning Difficulties, Academic decline, Geriatric problems like Dementia and old age Depression. Our approach towards treatment is comprehensive and holistic. We have standardized procedures and products to approach each problem areas. This involves the rationale use of medication, one to one counseling involving Cognitive Behavior Therapy, Insight Oriented therapy, Marriage Counseling, Performance enhancement, Motivational Counseling, Caregiver Awareness and Education.
Why Choose US?
We treat all patients in a non-judgmental, warm and strictly confidential environment. We emphasize a patient's steady progress and serve as a cheerleader alongside the patient's recovery.                                                                                  
Facilities:
Treatment &Psychotherapy  for:
Depression, Grief, Anxiety & Mood disorders.Attention Deficit Hyperactivity Disorder (ADHD),Bipolar disorders,Eating disorders, anorexia, and bulimia,    Post-Traumatic Stress Disorder (PTSD),Asperger's Disorder and Autism Spectrum Disorders, Substance Abuse and Addiction Behaviors,Couples Therapy and,Marriage Counseling, Sexual disorders
Benefits:
As a highly trained clinical psychiatrist, Brain & Mind Psychiatry Clinic supports a full range of patient needs and desires, including psychopharmacology, addiction treatment and the potential use of psychiatric medication and antidepressants.