Brain & Mind Psychiatry Clinic,
At Brain & Mind Psychiatry Clinic, I believe in the goal of healing minds and thereby optimizing the lives of our clients and patients The aim of my practice is to provide expert psychiatric care in a trusting and empathic environment. I encourage an positive and collaborative treatment style to help you recover faster and develop the insight, skill, and resilience needed to better handle life challenge.
Our clinics cater to psychological difficulties at various ages and stages in life. 
---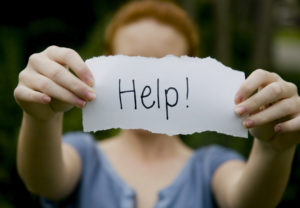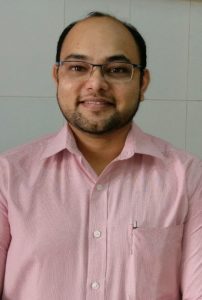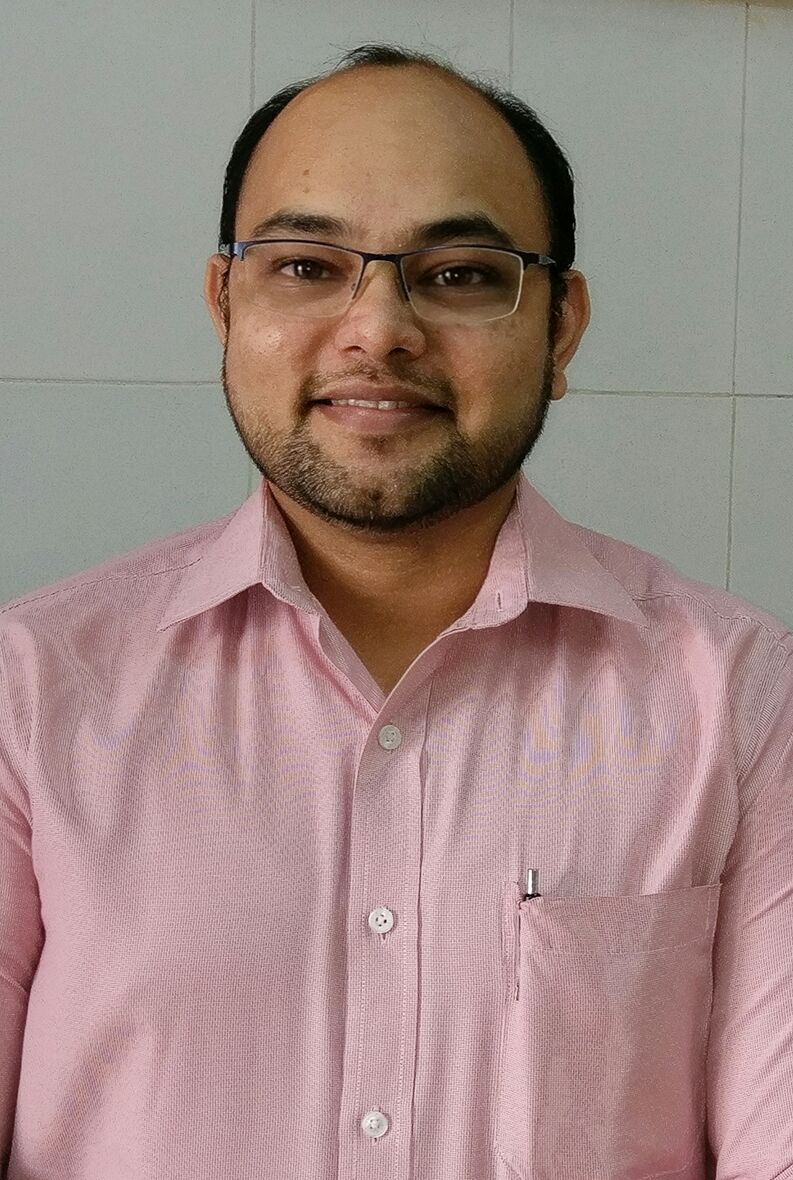 Dr. Koustubh R. Bagul, M.B.B.S., M.D. Psychiatry.
Expert in treating and handling Behavior problems in adult, old age and children,  Marital problems, Relationship difficulties, Mood Disorders, Mood Swing, Anxiety, Fear, Phobia, Panic, Stress reaction, Depression, Repetitive thoughts (OCD), Mania / Hysteria, Psychosis, Schizophrenia. Neurological issues as Headaches (Migraine), Epilepsy (Fits), Vertigo, Sleep problems, Memory problems (Dementia), Addiction/Abuse: Alcohol, Smoking, Tobacco, Bhang, Ganja, Charas, Marijuana, Opioids (Corex syrup), Brown Sugar and Smack. Specifically Dr. Bagul has rich experience and specialization in Child Psychiatry, Geriatric psychiatry, pre and post marital counseling, Deaddiction and Sex-related Problems.
Our Specialty
We cover variety of mental health services
Counselling
"The basis of Wellness"
De-Addiction
"With High-End Effect"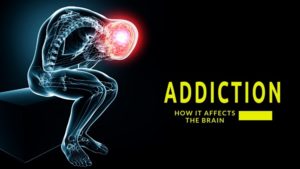 Psychiatric Treatment
"Accurate Results"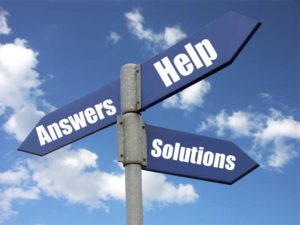 CHILD PSYCHIATRY CARE.
ADHD, Autism, Fear, Temper tanrums, Learning difficlty, Scholastic backwrad. Epilepsy, Headache, Pain.
PYCHOSIS & MOOD CLINIC.
Depression, OCD, Mood disorder, Anxiety, Fear, Suspicious behaviour, Wednesday clinic- schizophrenia clinic Diagnosis in adults Treatment paradigms Adult group sessions
ADDICTION & SEX CLINIC.
Addiction alcohol, smoking, tobbaco cew, ganja, bhang. DHAT, Sex problem of erection n premature discharge, low sex desire.
NEURO-PSYCHIATRY.
Head-ache, Migraine, Epilepsy, Memory related issues,Sleep, Pain in body, Neuropathy, Vertigo,
GERIATRIC & COUNSELING.
Old age Behaviour problem, Memory loss, Dementia. Motivation therapy, Martial conflicts , Pre-Post marital counseling.
Our Testimonials
"Went to Brain and Mind  for as i had been suffering with anxiety and OCD since past 1 years, had been to many psychiatrists, used medication and found temporary relief only. When i met Dr Bagul for treatment and counseling therapy, found good results within 8 sessions only. My negative thinking has reduced by 80%, sleeping quality improved and feeling more confident than earlier. Thanks doc sahab!"
- Mr Gupta bhopal
" I was deeply troubled with super depression, restlessness, sleeplessness, and aggressiveness with negative thoughts since past 8 months. I have taken 5 sessions for a period of 3 months, found excellent improvement. I am getting sound sleep now, restlessness has got reduced up to 80%, fear and depression got reduced. Thanks sir! " - Shamal (Indore) 
"Contacted dr bagulji for problems like fear and depression. After attending the therapy for 5 months it got reduced resulting in increased concentration & enthusiasm. Dhanyawad!" - rohit (dewas) 
NEED A PSYCHIATRIST ?
Call Now (0731) 4078590. Best Psychiatrist Indore